Tutorial Daftar Jadi Kontributor Shutterstock, Alternatif Dapatkan Penghasilan dari Hobi Foto
Mulai peroleh penghasilan dari hobi foto dan desain dengan cara daftar menjadi kontributor di Shutterstock.
Di era serba digital ini, banyak hal mudah dapat kita lakukan untuk menghasilkan uang, termasuk dari hobi yang kita miliki, seperti hobi foto atau desain. Salah satu cara yang bisa Anda lakukan untuk menghasilkan uang dari hobi tersebut adalah dengan daftar menjadi kontributor Shutterstock.
Apa itu Shutterstock? Shutterstock merupakan platform penyedia gambar, video, dan musik berlisensi. Shutterstock juga membuka pendaftaran sebagai kontributor yang mana akan cocok sekali untuk Anda yang hobi foto dan desain.
Cara Daftar Kontributor Shutterstock
Apabila Anda tertarik dengan ide bisnis kreatif menjual foto ini dan ingin mendaftar sebagai kontributor di Shutterstock, simak dan ikuti tutorialnya berikut ini: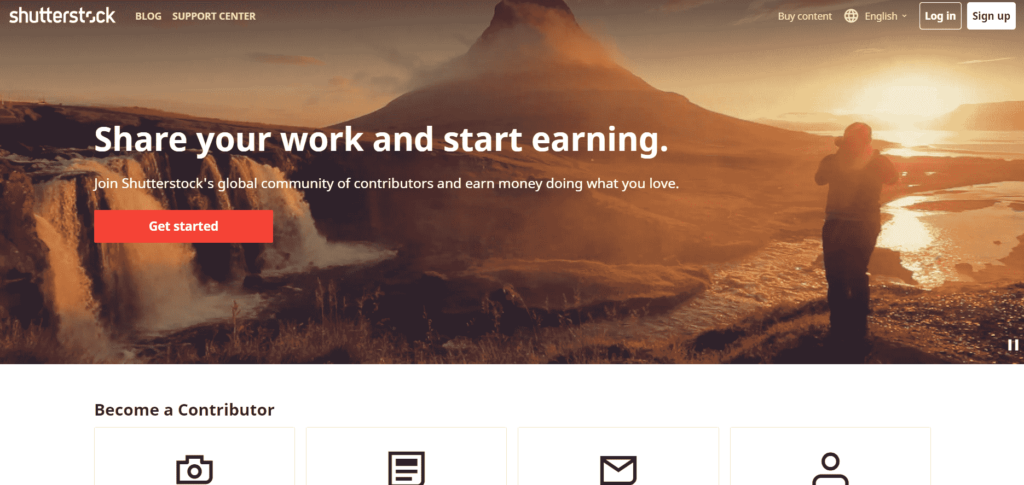 Kemudian, Anda akan masuk ke halaman pendaftaran akun.
Masukkan nama lengkap, email, dan password untuk membuat akun kontributor.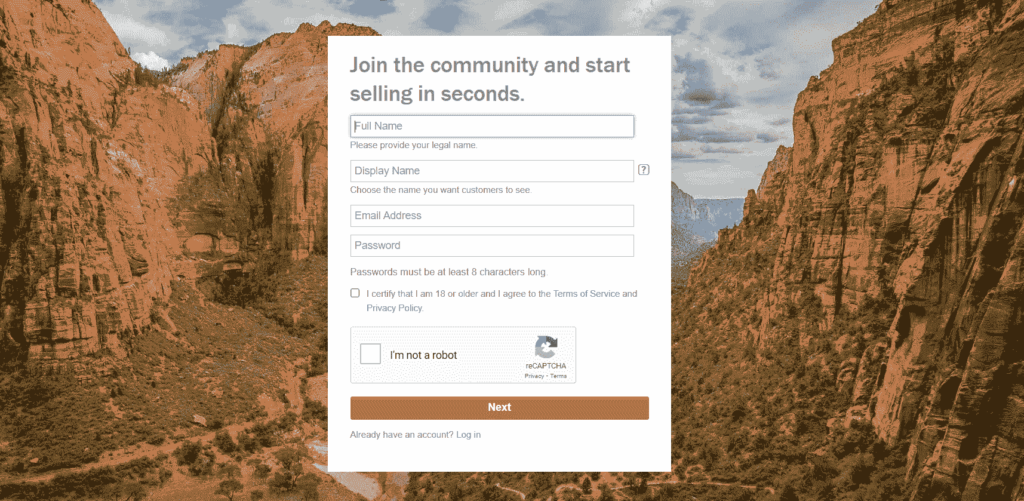 Lalu, klik Next.
Berikutnya, Anda akan diminta untuk melakukan verifikasi email dengan klik tombol verifikasi pada pesan yang masuk ke email terdaftar.
Setelah email berhasil terverifikasi, selanjutnya klik Next dan Anda akan masuk ke halaman pengisian alamat dan nomor telepon.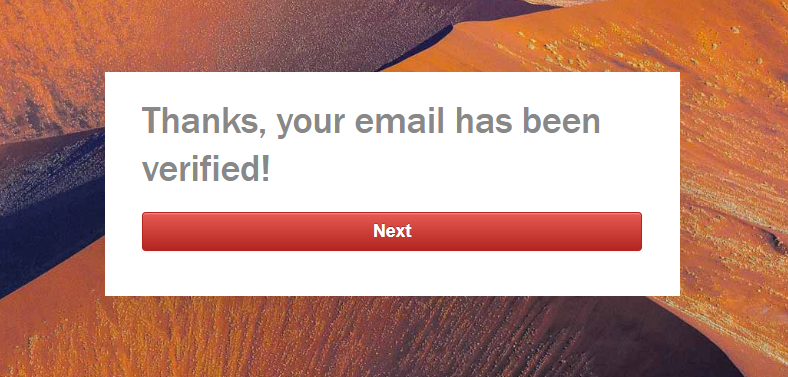 Masukkan alamat lengkap dari negara, nama jalan, nama kota, hingga kode pos tempat tinggal Anda. Kemudian, klik Next apabila semua telah terisi.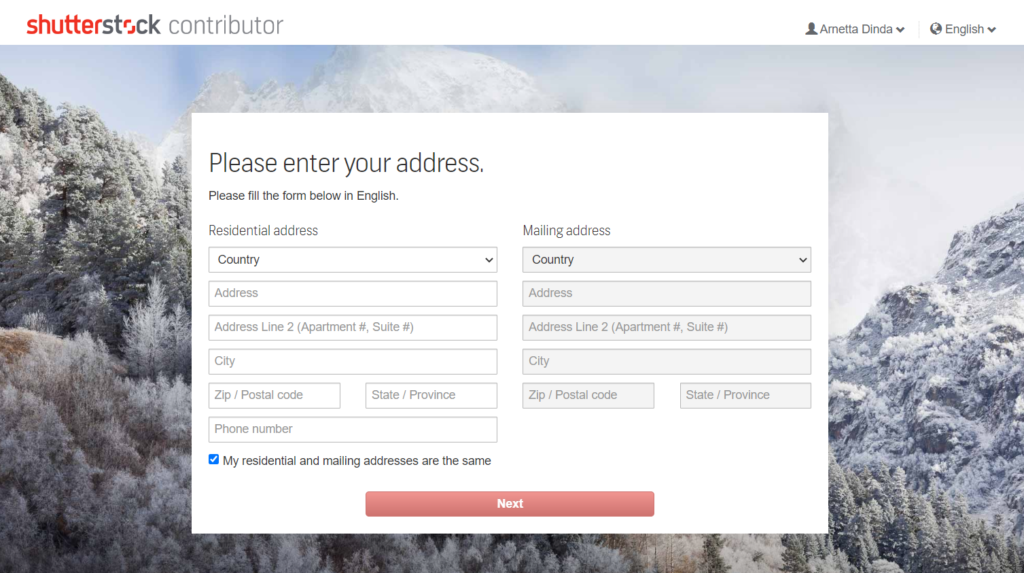 Pendaftaran Anda berhasil. Anda akan melihat ucapan selamat datang dan diberikan dua pilihan, yakni langsung mengunggah foto atau masuk ke dashboard. Apabila Anda ingin langsung mengunggah foto, klik Upload. Namun, jika Anda belum mempersiapkan foto yang akan diunggah, Anda dapat memilih Go to your dashboard.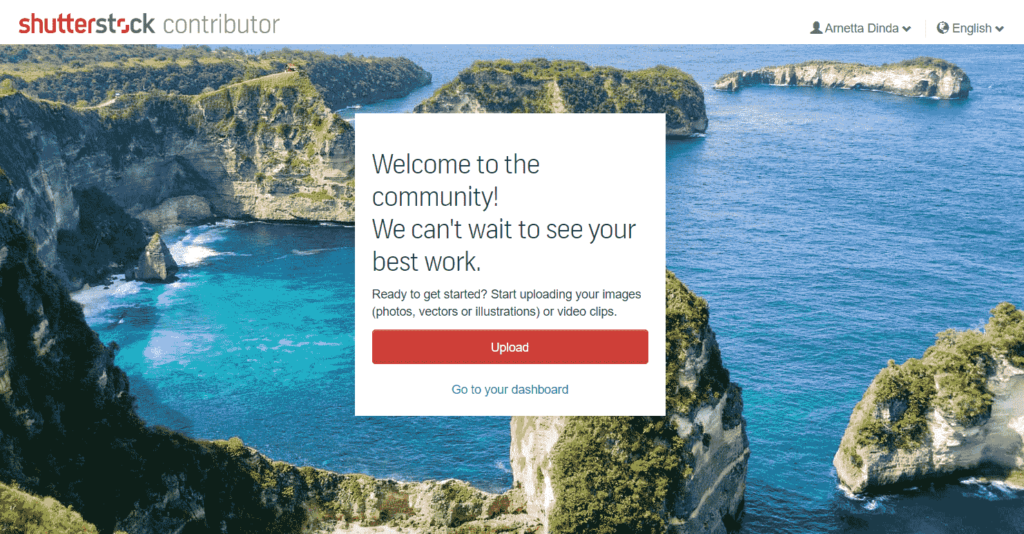 Selesai. Anda telah terdaftar menjadi kontributor di Shutterstock.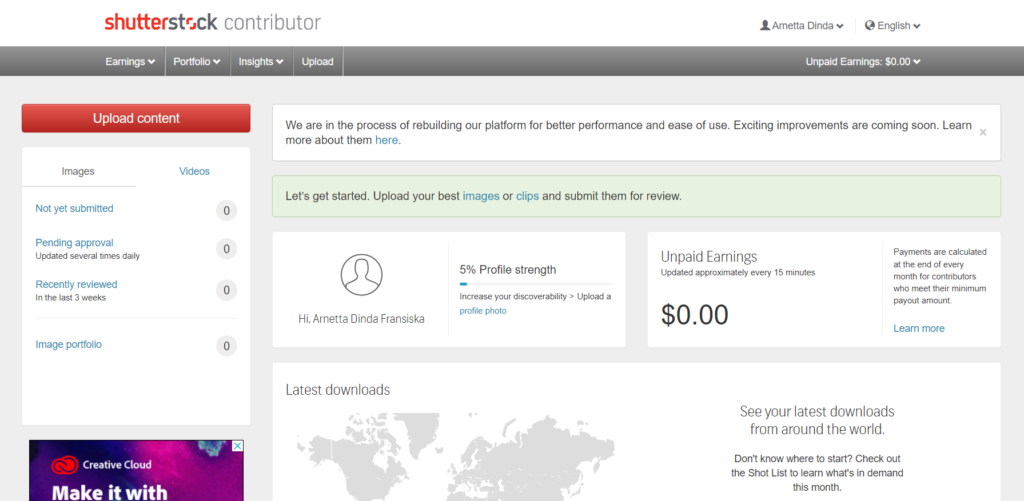 Nah, demikian cara daftar menjadi kontributor di platform penyedia gambar Shutterstock. Selanjutnya, Anda dapat mulai mengunggah karya Anda untuk segera memperoleh uang dari Shutterstock atau Anda dapat melengkapi profil Anda terlebih dahulu. Selamat mencoba!
Are you sure to continue this transaction?
processing your transaction....