Northstar Seeks Hefty Gem in the Indonesian Market
With high-level focus remains in the financial services, digital and consumer goods
Last April, Singapore headquartered Private Equity firm Northstar had announced the closure of its fifth flagship fund. Since its debut in 2003,  Northstar has been actively investing in the Indonesian market. One of their notable portfolios is the ride-hailing giant, Gojek.
With the number of young population and growing consumer base powering the country's economy, Indonesia remains the largest market for investors in Southeast Asia. This is clearly stated by Northstar's Co-Chief Investment, Sunata Tjiterosampurno, in an exclusive interview session with DailySocial. Therefore, whenever some investors look for opportunities in Southeast Asia, Indonesia has to be on the map.
As we continue discussing the investment landscape in Indonesia and other countries in Southeast Asia, he suggests to not generalized the VC and PE landscape. On the PE landscape, he continued, Indonesia is said to be quite an interesting market due to lots of mid-market deals ($50-100 million).
Singapore, on the other hand, is a market on its own. It's a relatively similar landscape to Thailand, Vietnam, and the Philippines. He also highlighted the fact that there are not many natural resources or community-related sectors in Singapore. Also, there are more manufacturing-based deals in Thailand, compared to Indonesia which serves mostly consumer mass-market types of deals.
In terms of private equity firms, historically and still going forward, getting exposure to the growing consumption in Indonesia because the middle class is growing is an important theme in Northstar. Especially in this digital age, where everything starts to shift into non-conventional ways.
"Digital has become a big component of the economy and it is impacting consumer mass-market and financial services businesses in various ways. The transformation of business models in such segments has resulted in investment in a more digital-oriented business often leading to an online-offline business mode," he added.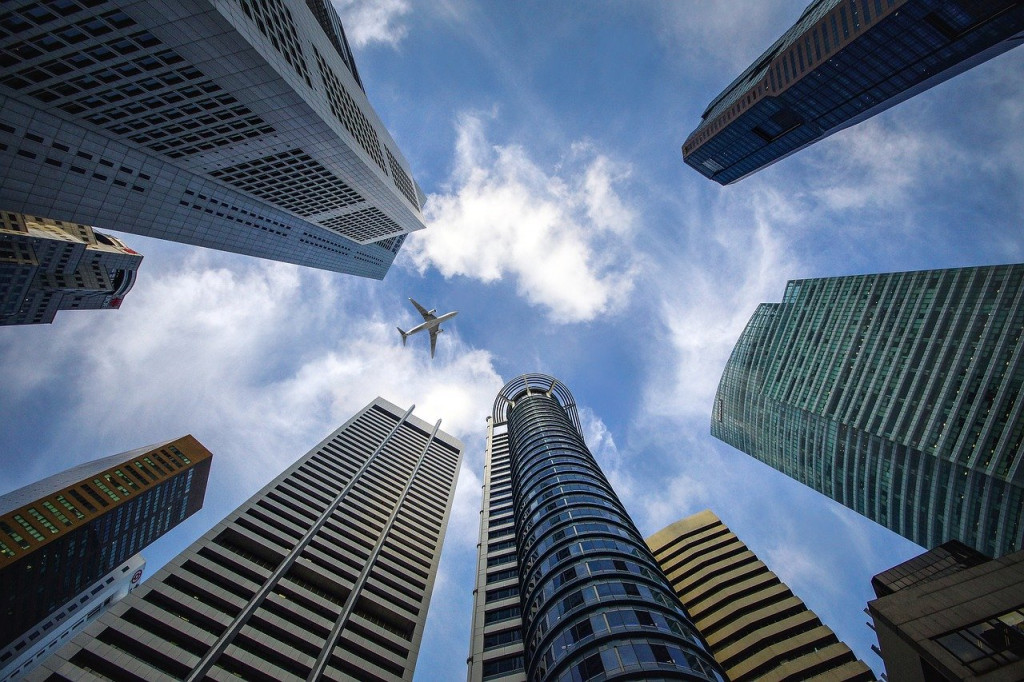 Focusing on the big market
In terms of investment, Northstar has three focus areas, consumer mass-market, financial services, and digital. This strategy has been implemented in fund IV and to be continuously adopted by fund V.  It is confirmed that the firm's largest market by far is Indonesia. From a geographic perspective, Indonesia is to take 60% - 70% of the plate, while other markets will take up to 30% - 40%. In the region, Northstar has been arranging deals in the Philippines, Thailand, Singapore, and Vietnam.
Investing is not an easy task. There are a few key qualities to look at or focus on. For Northstar, first and foremost is the entrepreneurs. As they further meet the rest of the management team, the founders are indeed the most important person who can drive this business and make it big.
Next, how big is the market size that they're going after? There are lots of digital startups, but if they're going for the small market then it's time to reconsider. As the company committed to investing in growth companies, it is obvious to target a big market.
Third, the business model should be defensible, meaning that they have attractive ways to make money. Also, they can create a mode to manage the competition when it gets tight.
As the firm started to open up, DailySocial allegedly asked about Northstar's journey in finding and investing in one of Indonesia's treasure, Gojek. Long story short, as the founder of Northstar, Patrick Walujo was first involved in the early days of Gojek, its affiliated venture capital fund NSI, which is now rebranding into Openspace Ventures ended up investing in 2014 in series A. Gojek was barely digital.
As Openspace invested, the goal is to take the company online and to create an app. In six months, the company managed to launch an app and got tremendous traction. With a number of connections to the company, it's a privilege to pick up the investing call on such short notice. However, as a later stage investment, it's only natural for Northstar to invest in series B. With an average ticket size between $50 - $60 million, the company invested progressively to the extend of $60 million.
Sunata also mentioned that Northstar observed the rapid global growth of Uber starting back in 2014 and anticipated that it would come to Indonesia. Northstar saw the opportunities in the ride-hailing and transport segment, and backed Nadiem as he was starting Gojek as a local version of Uber.
Work closely with the management team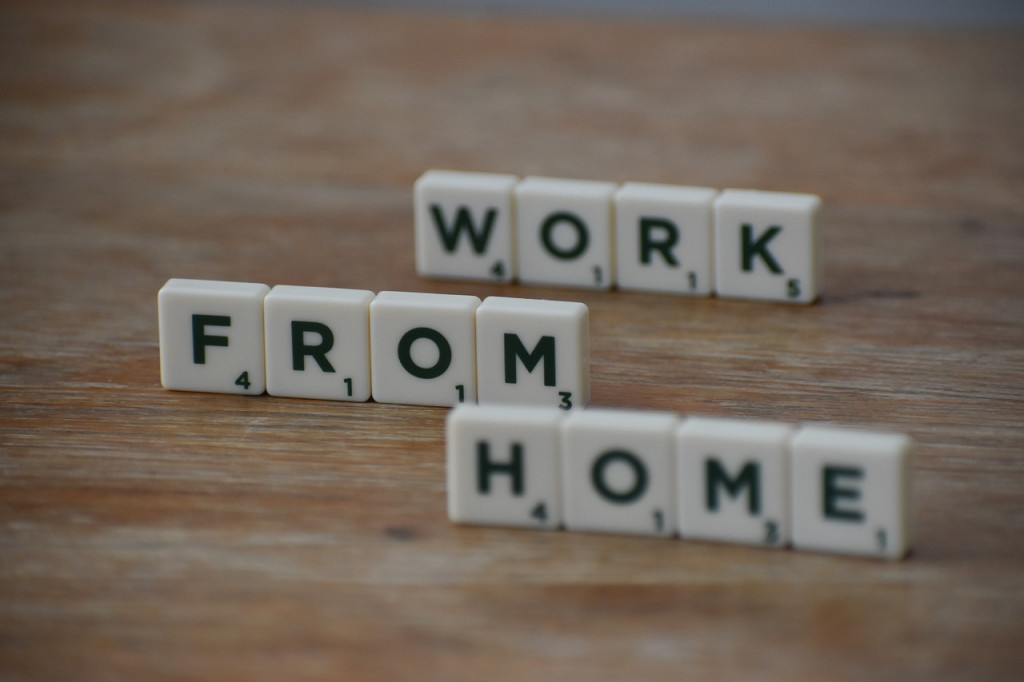 The pandemic has been very tough on some businesses that had large offline components, but for digital-native businesses or large digital businesses, it's actually experienced a lot of growth, because people are at home working, trying to get access to things they're doing previously through their phone. Last year, Northstar is reportedly invested in an edtech company named Zenius, and it has shown very strong growth for the past year. Especially in times of the pandemic, a lot more people are looking to learn at home because they can't go to school.
Due to Covid-19, digital adoption has increased. Therefore, some businesses are having exponential growth such as e-commerce and a lot of different spaces benefit from digital behavior increase. At the same time, the overall macro condition is tough in Indonesia right now, resulting in difficulty for businesses with large offline components. The company is aware that it's very hard for them to grow the same scale during the pandemic.
The Northstar Group is confirmed to be an active investor in all of the business portfolios. They occupied board seats in the Boards of Commissioners and work very closely with the management team, especially during the crisis. Some of its businesses have been badly hit by the pandemic. It's as we've often heard that the travel and tourism industry has declined significantly, and globally.
"Given the COVID-19 pandemic, in some cases, we have had to make some strategic decisions at our portfolio companies to refocus the strategy of the business on potential growth areas. We work very closely with the management teams on these changes," said the Northstar representative.
For those founders whose businesses were badly hit, here are some insights. A lot of foreign investors are finding it hard to invest without having people on the ground. In another way, it's right to assume that it'll be hard for Indonesian companies to tracks foreign capital until the pandemic is over.
"One of the most important things for founders is to make sure that they can fund their business for as long as possible without needing external capital. In terms of business models, how you constantly innovate, adapt, and evolve given rapidly changing consumer needs. For a lot of business, it is about adapting to the different climate we are in and learning how to prosper in the new normal," he continued.
The flavor of the year
Regarding the long-term strategy, most private equity or venture capital fund already has its own asset allocations, focus areas, and geographic, also types of business to invest while raising the fund. In terms of implementation,  Northstar is to stick with the long term strategy, but calibrate depending on the business cycle. Therefore, what will change is actually in terms of valuations, specific sectors, but the high-level focus remains the same.
"What I am saying is that our strategy of investing in financial services, digital and consumers, would remain the same, whether there was a pandemic or not. We think these remain attractive sectors and we will continue to focus on them," Sunata added.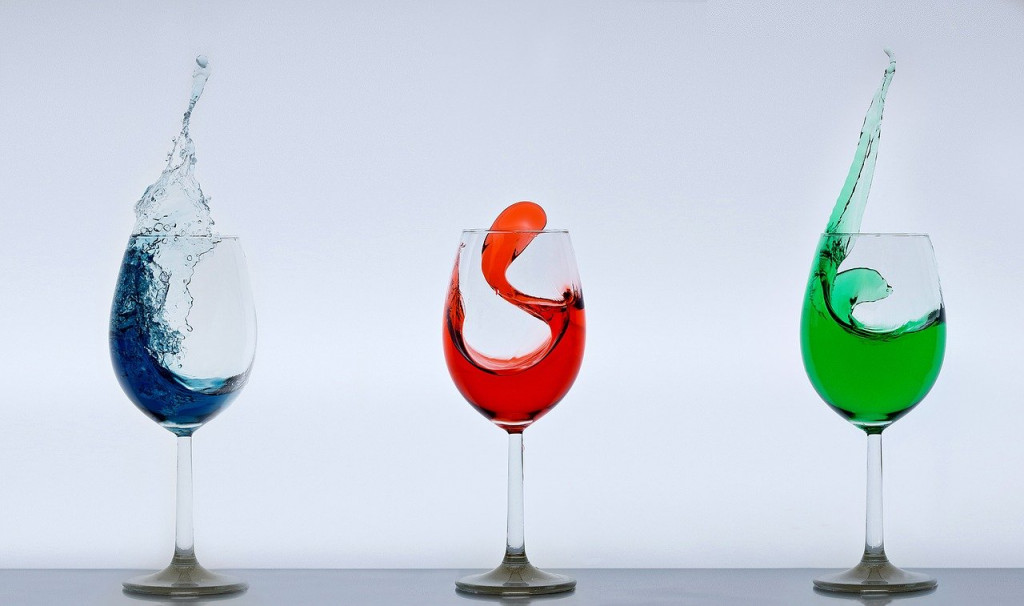 He also mentioned that the long term strategy is different from the flavor of the year. In 2020, it's actually Covid-19. Therefore, private equity needs to be more cautiously optimistic in terms of deploying its capital, focus lots on optimizing the existing portfolio companies. Every year there will be a different flavor of the year. The situation is dynamic and the company will continue to look for an opportunity that fits the circumstances.
"We are actively looking for deals, but each opportunity is case by case-based, depending on valuation, management team, business performance, and prospects. In general, we are actively looking for good opportunities in our focus sectors," Sunata said.
To date, The Northstar Group has invested over US$3.3 billion with its co-investors in the Southeast Asian region. The fund channeled through more than 35 companies across the banking, insurance, consumer/retail, manufacturing, oil and gas, coal and mining services, technology, telecom, and agribusiness sectors. The recent one is for eFishery, Indonesia's leading aquaculture intelligence company.
Are you sure to continue this transaction?
processing your transaction....