Interview
Sains sebagai Akar Inovasi, Cerita DELOS Dorong Petambak Udang Berdaya Saing
DELOS perkenal "Revolusi Biru", cara mengembangkan dan memodernisasi teknologi akuakultur Indonesia agar mampu bersaing di skala global
Perjuangan untuk digitalisasi di industri akuakultur terus digalakkan oleh banyak pihak. Di tengah potensinya yang menggiurkan, menurut Food and Agriculture Organization, Indonesia menempati peringkat ke-2 dari 10 negara peringkat teratas produksi akuakultur, namun banyak proses hulu hingga hilir yang dilakukan secara manual. Kendala tersebut memengaruhi berjalannya proses produksi budidaya di negara ini.
Guntur Mallarangeng, Bobby Indra Gunawan, Alexander Farthing, dan Aristya Noerhadi, dengan latar belakang dari multidisiplin, mencakup akuakultur, ilmu kelautan dan mikrobiologi, serta teknologi dan kewirausahaan; memutuskan untuk menyelesaikan tantangan tersebut. Kemudian DELOS pun lahir pada November 2021. DELOS memperkenal misi "Revolusi Biru", yakni sebuah cara untuk mengembangkan dan memodernisasi teknologi akuakultur Indonesia agar mampu bersaing dengan pemain sejenis di skala global.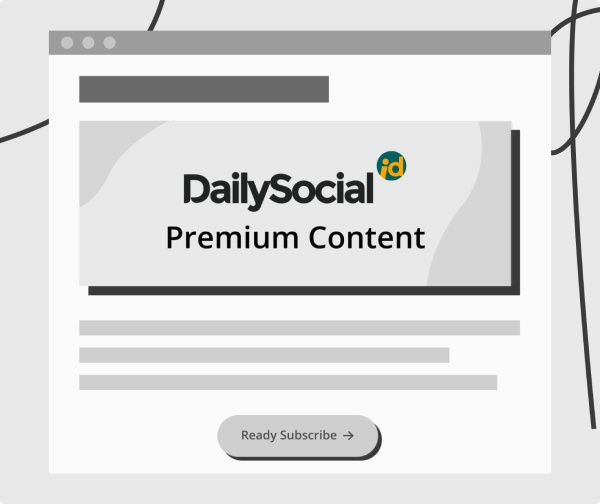 DS Premium Content
Become a DailySocial.id Subscription, you can get unlimited access to discover the best minds of innovation and to perceive the finest tech journalism products in Indonesia. Learn more
Single Article

Anytime access. But, only this article.

Starting at

Rp 3k - 7k /Article

Subscription

Unlimited access premium article.

Starting at

Rp 150k - 1,033k
Login or create account to access premium content
Are you sure to continue this transaction?
processing your transaction....