Strategi Manajemen Risiko Perusahaan Modal Ventura
Belajar dari kesalahan Softbank terhadap portofolio unggulan mereka
Konglomerat digital Jepang Softbank, melalui kendaraan investasinya, Vision Fund, sepanjang tahun 2013-2020 telah menggelontorkan pendanaan senilai hampir $10,5 miliar untuk perusahaan ride hailing Didi Chuxing, WeWork ($8,7 miliar), Uber ($8,3 miliar), dan Grab ($4,5 miliar).
Nama-nama populer tersebut telah berhasil meraih valuasi raksasa dengan mengedepankan konsep growth dan ekspansi besar-besaran. Namun "kericuhan" yang menimpa WeWork tahun 2019 lalu, memberikan dampak negatif ke Softbank sebagai pendukung terbesar.
Tercatat Softbank membukukan kerugian bersih sebesar $6,4 miliar, mayoritas karena dampak pengurangan valuasi WeWork.
Apa yang terjadi dengan Softbank  menjadi wake-up call bagi para investor secara global. Tidak hanya mengubah fokus dan mulai meninggalkan konsep growth at all cost, kebanyakan perusahaan modal ventura juga mulai fokus ke startup yang benar-benar berbasis teknologi.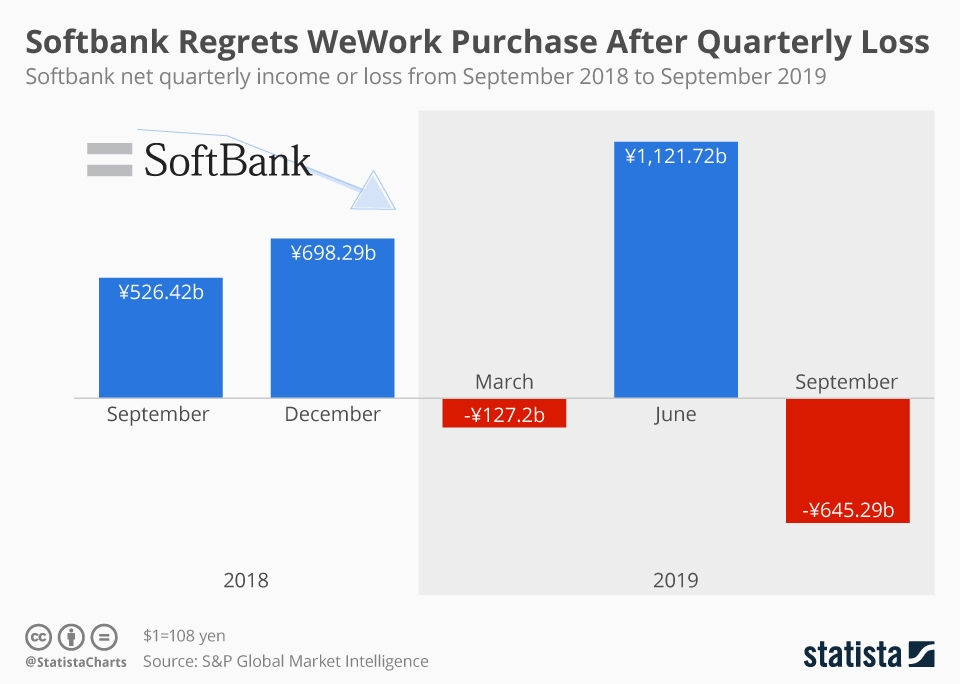 Menurut CEO Prasetia Dwidharma Arya Setiadharma, setiap investor yang mengandalkan diversifikasi portofolio perlu disiplin dalam hal alokasi investasi.
Welcome to Premium Content
Become a DailySocial.id Subscription, you can get unlimited access to discover the best minds of innovation and to perceive the finest tech journalism products in Indonesia. Learn more
Single Article

Access anytime, only this article.

Starting at

Rp 7,000 /article

Subscription

Unlimited access premium content.

Starting at

Rp 150,000 /month
Login or create account to access premium content
Are you sure to continue this transaction?
processing your transaction....