Strategi LODI Tingkatkan Profitabilitas Lewat Layanan Manajemen Gudang dan Logistik Offline
Tahun ini rencanakan penggalangan dana seri A untuk dukung sejumlah rencana agresif perusahaan
Setelah menjalankan bisnis hampir 5 tahun, platform smart logistic yang menawarkan solusi terpadu LODI mengklaim telah mencapai titik profit sejak tahun 2021 lalu. Kepada DailySocial.id, Co-Founder & CEO LODI Yan Hendry Jauwena mengungkapkan, tahun 2021 menjadi tahun terbaik bagi perusahaan ketika berhasil mencapai break even point -- ditutup dengan laporan keuangan yang "hijau" dan berhasil mencapai profitabilitas.
Di tengah tech winter yang sempat mengacaukan sejumlah bisnis startup, LODI juga mengklaim tengah mendapati stabilitas bisnis. Mereka mengatakan, sampai saat ini tidak pernah melakukan layoff terhadap pegawai yang mereka miliki.
"Tahun 2023 ini kita juga sudah mulai memasuki pasar yang sebelumnya kita tidak masuki, yaitu pasar SaaS melalui Warehouse Experience System yang kita miliki dan tentunya bermanfaat untuk pengguna," kata Yan.
Kembangkan WMS dan perluas layanan offline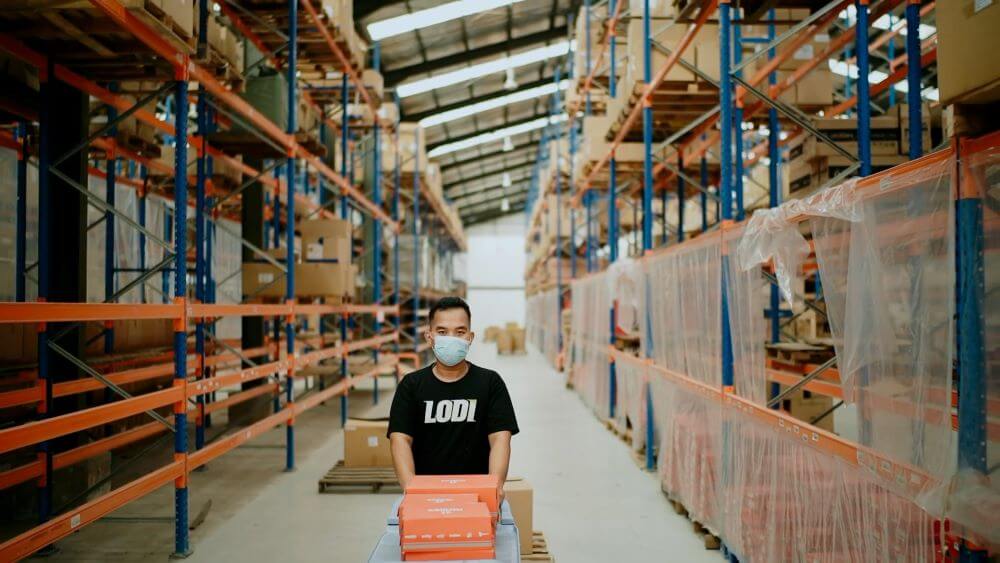 Bukan hanya fokus kepada layanan logistik first-mile saja, saat ini LODI juga telah melayani mid-mile, last-mile, hingga manajemen gudang.
Already have an account? Login
Not ready to subscribe yet? Purchase and access this article
Subscribe to keep reading and get unlimited premium article access with all subscription benefit
Subscribe and get:
Access to premium article
Download paid research
Premium newsletter
Ads free
Choose your subscription period:
Rp 150,000 /month

Pay for a month

Rp 450,000

Rp 350,000 /quarter

Pay for 3 months

Rp 1,800,000

Rp 1,033,000 /year

Pay for a year
Continue Payment
Are you sure to continue this transaction?
processing your transaction....